節分は春の始まり。
まだまだ粉雪舞う信楽ですが2月に入り春待つ気持ちは高まるばかりです。
毎年恒例、太巻き寿司を作って家族でささやかなお祝いをしました。
According to the lunar calendar, February 3rd is Setsubun.
It is a day before the 1st day of spring.
We cerebrate the arrival of spring, the warmer and happier season,
eating Futomaki sushi rolls and holding bean-throwing ceremony,
which is to scatter beans inside outside of our house,
in order to drive devils away and invite fortune into the house.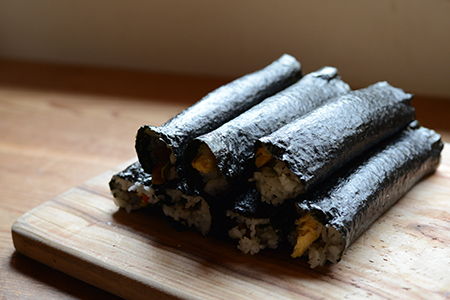 今年は実家に届けた分と合わせて10本巻きました!
I ended up rolling 10 Futomaki this year!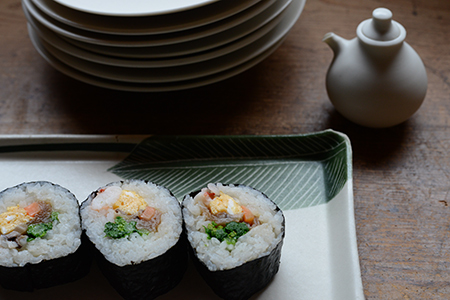 太巻き寿司は巻く時と切る時と食べる時、3回は楽しい。
We can enjoy Futomaki at least 3 times; making, cutting, and eating!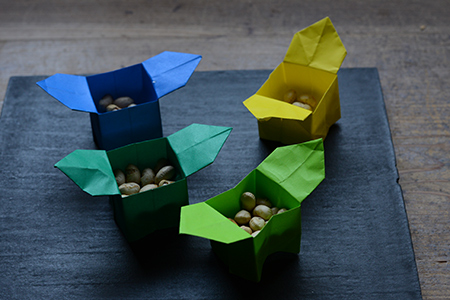 豆まきもすんで後は本当の春を待つのみ。
Ceremony is done, time to eat beans!