『水金地下木土天冥海』での初日、無事終了しました。
足を運んでくださったみなさん、ありがとうございました!
おかげさまでわいわいにぎやかに楽しい時間を過ごすことができました。
展示会は4/30迄、お近くの方はぜひ。
The opening of our show in Tokyo was a great success.
Thanks a lot for everyone came to the show!
We hope you all had good time there with us...❤︎
The show will continue up to 4/30, so anyone nearby, check it out!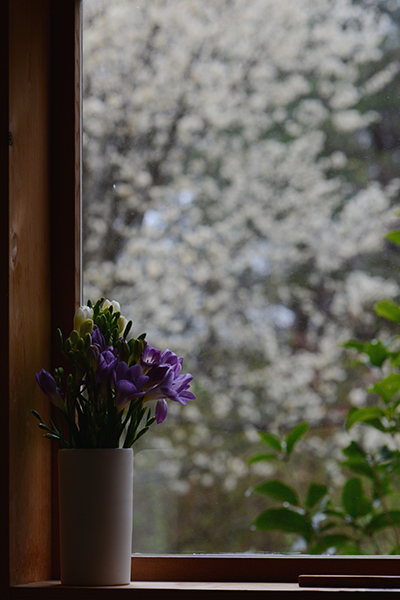 信楽へ戻ってみると、裏庭のスモモの花が満開に....
The plum tree in our backyard was in full bloom when we were back from Tokyo...
It kind of looks like covered with snow!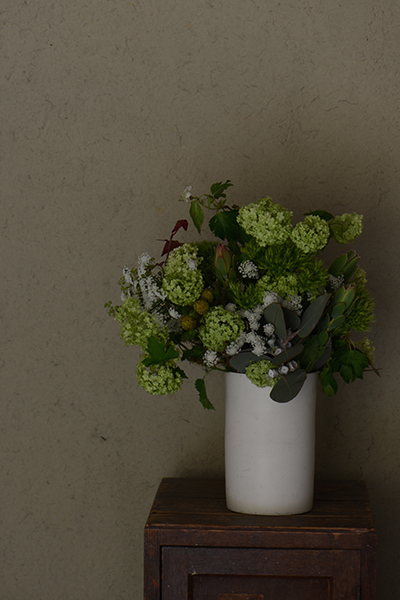 頂いたお花を展示室の入口に飾り仕事再開です! Flowers brought by a friend of ours to the show in Tokyo. I put it at the entrance hall in our gallery, so so beautiful....made my day!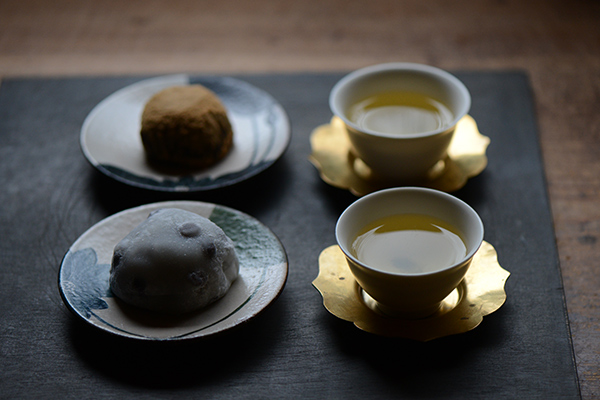 東京はいつもキラキラで刺激がいっぱいの素敵な街。でもやっぱりお山の我が家は落着きます。 これまた頂いた美味しいお菓子でゆるゆるとお茶の時間。さあ仕事頑張るぞ~ We love Tokyo but home in the mountains is where we feel most at home. Drink good tea with fancy sweets from Tokyo, and we are all set for working hard again!