春は旅立つ季節。
大切な友達、Lも長年暮らした京都から福岡へ旅立ちます。
出会った頃は学生さんだったLも4月からは大学教授。
彼女の新しいスタートを祝って、この週末ささやかな宴をもちました。
そして次の金曜日は本当に小さかった次女が小学校を卒業。
そしてそして、、、私はしばらくお赤飯を炊きつづけることになりそうです。
Spring is a season of graduation, promotion, and celebration in Japan.
Everything starts cheerfully blooming as the cherry blossoms 
cover all over this small country with its' lovely pink color.
Our dear friend L, who was a student when we first met her,
has just been promoted to a professor at a well-known university in Fukuoka.
So, we had a small cerebration and farewell party at our place this weekend.
It's kind of sad to have her far away, but we are very happy about this exciting news!
Congratulations!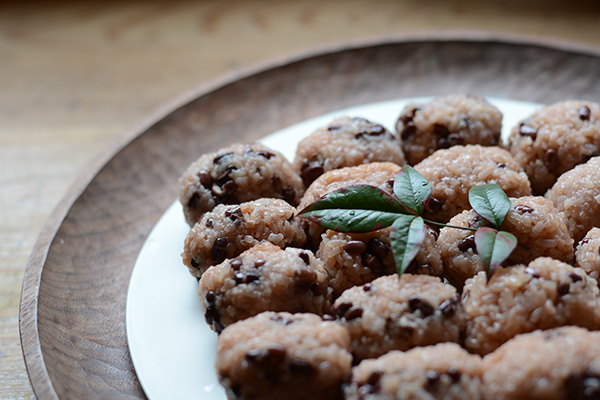 なにはなくともまずは赤飯 Red bean rice is a must for our celebration table!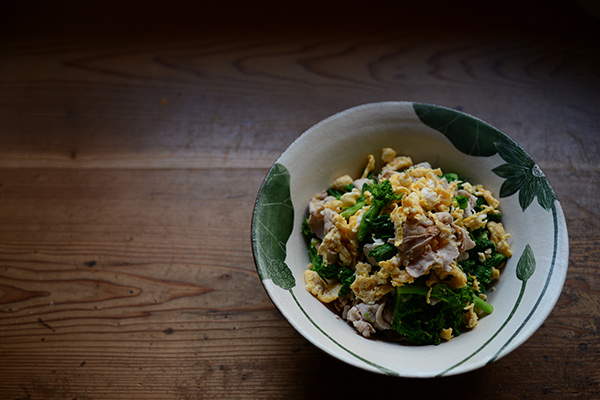 菜の花と冷しゃぶをゴマで和えいり卵をトッピング、黄色と緑は春の色 
Young green, boiled thin-sliced pork marinated with soy and sesame with scrambled egg topping
I like yellow and green combination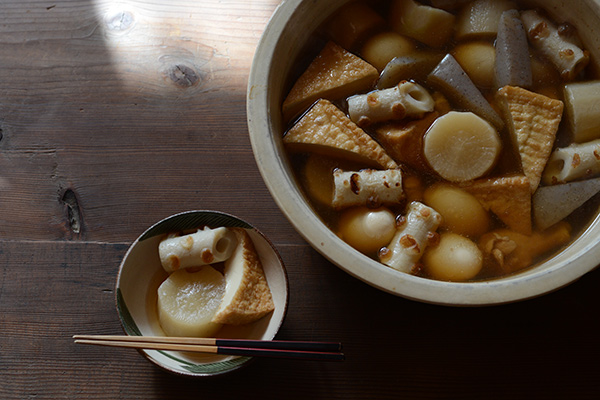 春といってもまだまだ寒いこの季節、おでんで温まります
It's still chilly out, so we need something hot to warm up our body and soul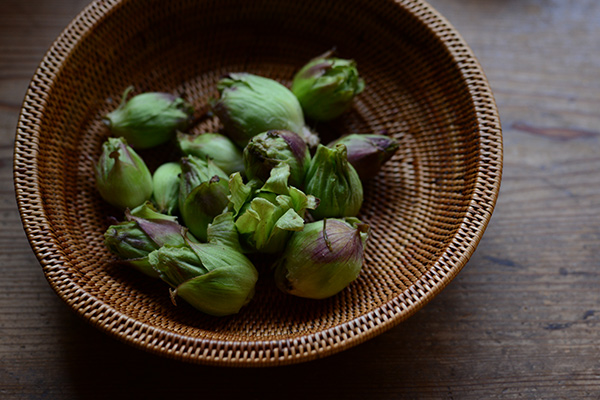 お客様の顔を見て鯛のお頭付きを焼き、ふきのとうの天ぷらをつくります
Butterbur buds makes great tenpura, taste of spring, cooks quickly so I waited till I see L's face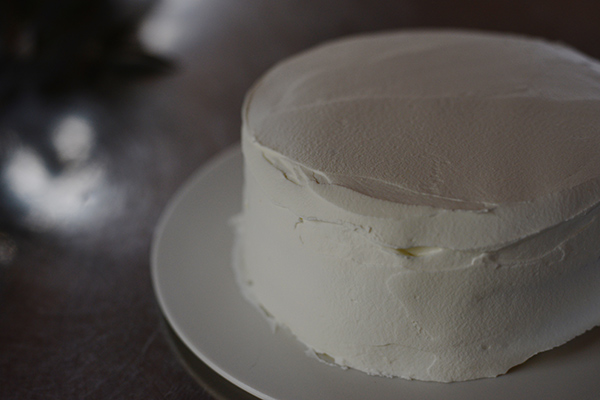 デザートはシンプルな生クリームのケーキ
この後、子供たちによってイチゴやチョコで飾られたのですが、無垢の姿もなかなかいい佇まい
Simple cream cake before decorated by our kids, looks kind of nice without strawberries and lots of colorful chocolates, of course it's nicer with it but...!